Welcome to Our Practice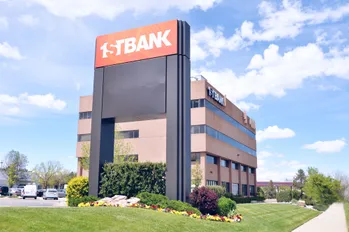 All that is good begins with a SMILE.
We are committed to providing high-quality, comprehensive dental care founded on improving and maintaining overall dental health and appearance. We provide our patients with personalized and gentle care. We pride ourselves on our commitment to excellence, integrity, and thorough dental care. You will always be treated with respect and receive the individual attention you deserve. Our collaborative approach among our providers and emphasis on compassionate care will help you and your family maintain a lifetime of healthy smiles.
Office Hours: Monday-Thursday 7am-5pm, Friday 7am-4pm
Location: 6355 Ward Road Suite 410 Arvada, CO 80004
Some of the services that we provide include:
Part of our commitment to serving our patients includes providing information that helps them to make more informed decisions about their oral health needs. This website is a resource we hope you will find useful and interesting.